B.B.Band | The Blues Brothers Italian Tribute

A Rhythm'n'Blues & Soul great tribute band with the big names that made music history: Wilson Pickett, Otis Redding, Aretha Franklin, James Brown, Ray Charles ... all these songs obviously... in the "Blues Brothers" version!
Upcoming concerts
11 marzo 2023


12 anni di Abilitare Convivendo ODV
Auditorium Annamaria Mozzoni
Ore 20 – Mozzo, BG – Italy
Free entry

July 7, 2023
Sant'Agata Bolognese,  BO – Italy
Free entry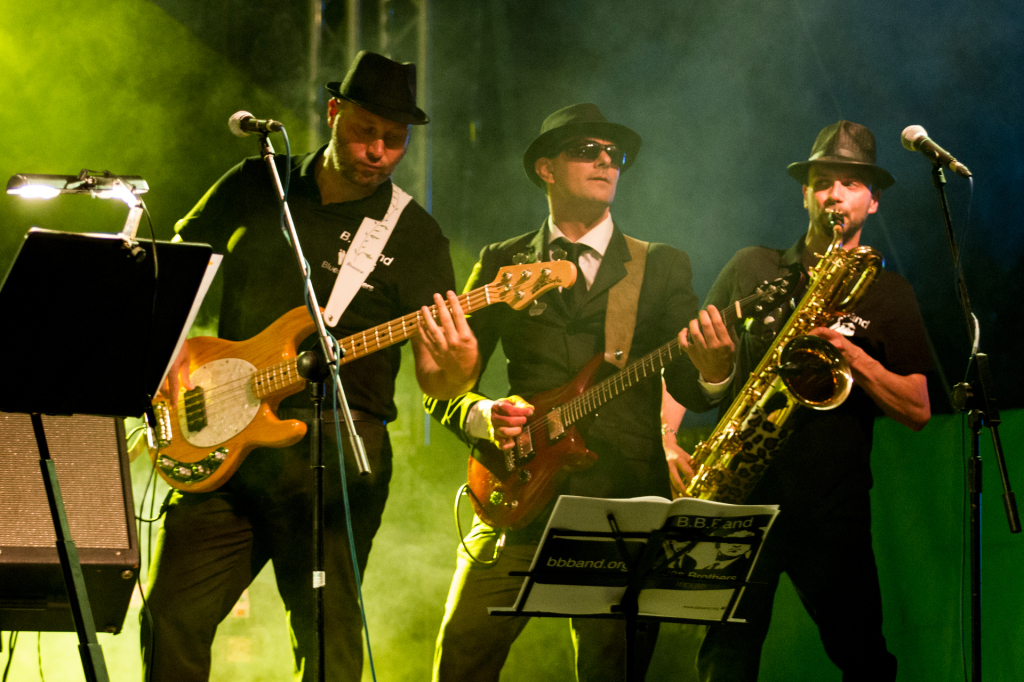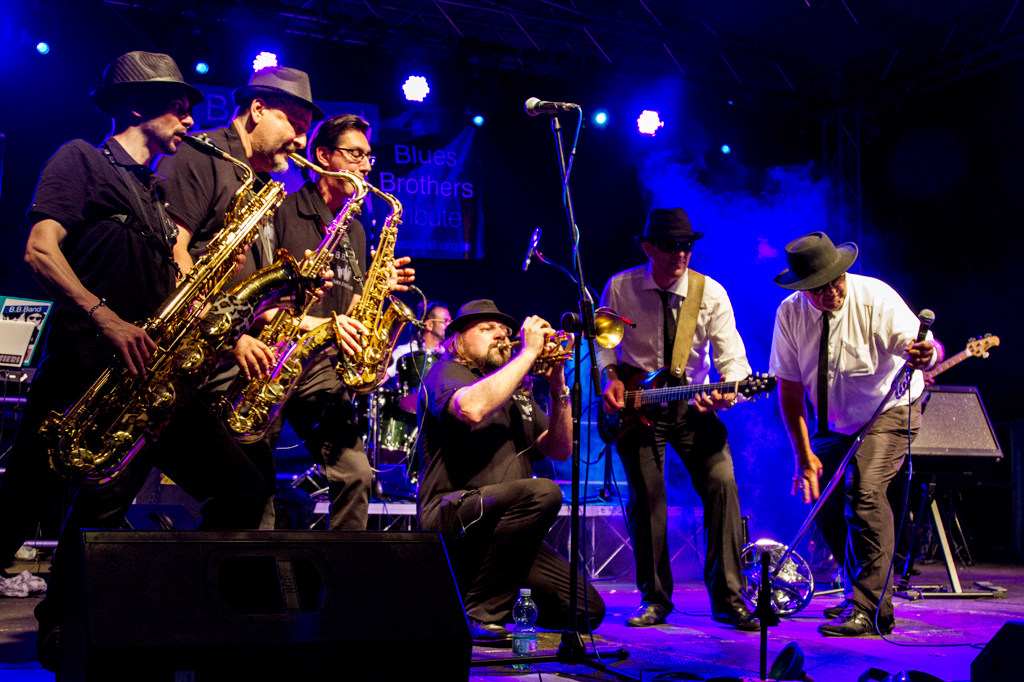 What we play
Our songs are linked to the legendary soundtrack of the film, from "Sweet Home Chicago" to "Everybody needs somedoby to love": a realtribute to the Blues Brothers.
We also play songs of Soul music, which have taken over the Blues Brothers themselves, especially with Wilson Pickett and with some of his most famous songs such as "In the midnight hour" and "Mustang Sally".
The repertoire includes the great names of the blues & Soul like James Brown, B.B.King, Aretha Franklin and many others!
"The Band"
The B.B.Band born as a joke when an afternoon of "a few" years ago, a small group of friends has "seen the light" together watching the movie The Blues Brothers.
From that moment the passion and desire to play "new" music was born and immediately the idea was to form a group like the Blues Brothers or The Commitments.
For information on the availability of B.B.Band for an evening at your club, for a public or private party, you can contact:
Luca (singer) by phone at +39 338 73 41 163
Or send an email to concerti@bbband.org and we will get back to you as soon as possible